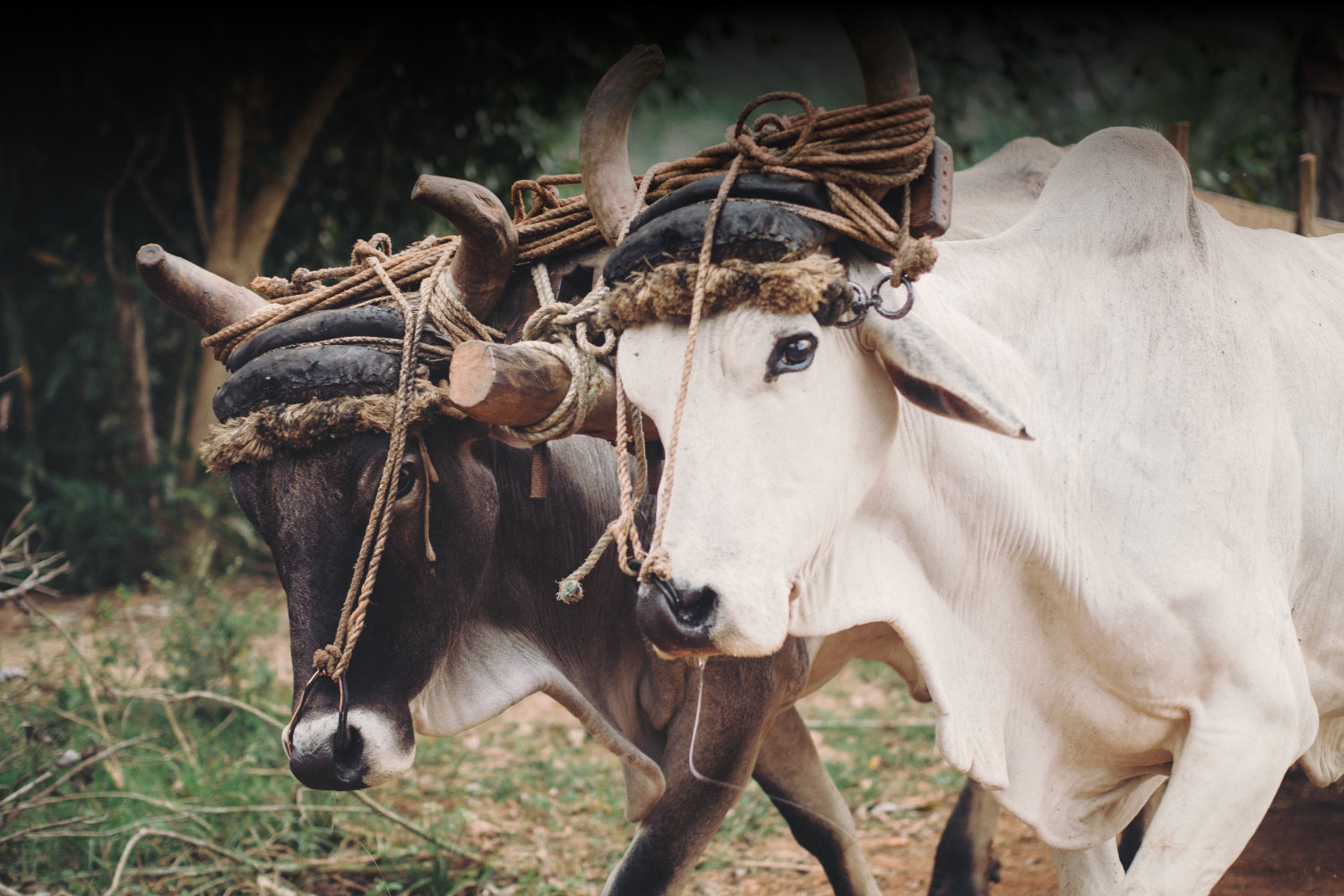 The prisoner wishes to say a word
Welcome to life in the twenty-first century, my fellow responsible adult, where you have to toil your way through hoping that, with the right mix of skills and fortune, you'll earn enough pennies to afford the necessaries of life. Terrific, innit?
What's that? You don't like your job? Want some time for yourself? What for? Have you even considered that every second you waste on that life of yours is hurting the economy? Our economy! No, you wouldn't dare. We're all together on this so stop whining and get on with the plan.
That's one of the favorite arguments of those utilizing you as a pawn to extract labor from. The rest—the sheep resigned to the grind—can't even conceive what a good life is and will just abide. "That's how it's always been, what else can you do?"
What else? Well, you can start by facing reality and how you feel about it. I don't pretend to announce a step-by-step plan in this short piece—I'm sure it wouldn't apply to you anyway—but if it induces you to start sketching your own I shall be more than content.
And you, lucky bastard who already made a victorious exit, tag along and enjoy the well-deserved schadenfreude.