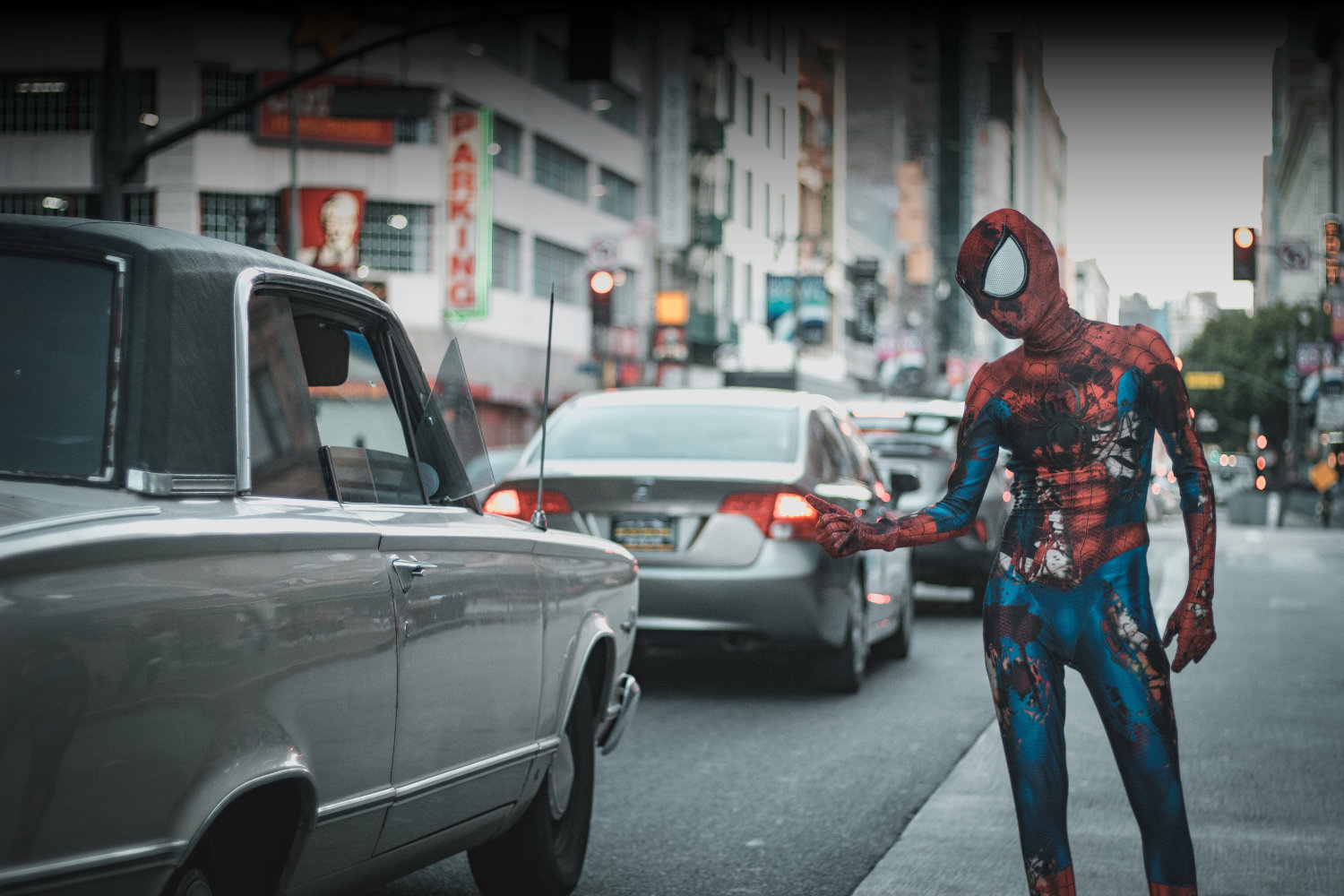 Defying the slick and detestable maneuvers of the American tech industry autocrats
As millions of fellow grubs in 2020, I had the fortune of losing a full-time job in the midst of what we hope will be a once-in-a-lifetime pandemic (betcha it won't), and a couple of minutes later, after having entertained going back to freelancing and remembering how much I abhor chasing clients, I did what most domesticated adults would do: ignominiously hit the job boards for what I expected would be my last time.
I had wished that the sudden, forced embrace of remote work would uncover new and unique ways of collaborating, that both puppets and puppeteers would finally realize that there's opportunity beyond the glass partition, and that a threatening virus would bring out the best in us. A man can dream—none of that happened, of course. We're talking humans here, remember?
I hadn't been on the hunt for a new master in a while and didn't enjoy a single second of it, but at least the ordeal inspired me to jot down my thoughts, revive an old draft from my antiwork folder—yep, I have one—and compile my suggestions for how not to get a job in tech, that lazy label pundits attach to anything involving software, Internet, hustle, and billions with a b.
What follows is painfully inspired by the more than two decades I've spent solving other people's problems and sprinkled with extra findings from the myriad of job interviews I endured during the COVID-19 era. So heed the advice of this idiot and I guarantee that you won't be getting sophisticated, respectable-by-the-masses wage employment anytime soon, but instead you'll reap something much more valuable and important—a good life.